Residential Roof Repair by Mulloy Roofing, Inc
Mulloy Roofing, Inc is your trusted local roofing contractor in Truckee, CA, for exceptional residential roofing services, including reroofing and new roof installation. We are also pleased to offer thorough residential roof repair and maintenance services to keep your home safe and protected from the elements.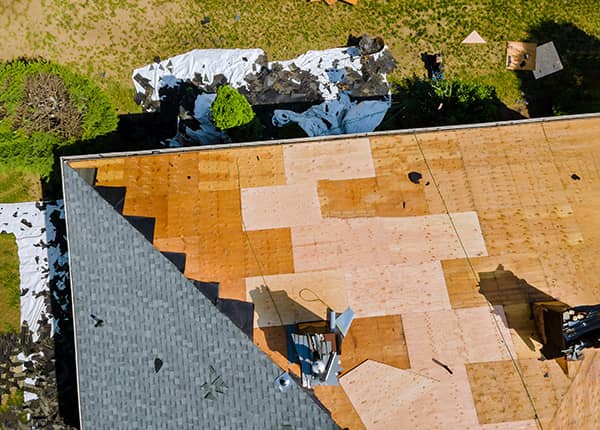 Protecting Your Investment
As a homeowner, you know that your roof is one of the most critical components of your home's structure. It keeps your family and belongings safe and dry, and it adds to your home's curb appeal and value. However, over time, your roof may develop issues such as leaks, cracks, missing shingles, or damage from severe weather. That's where we come in. Our expert roofers have the skills, knowledge, and experience to diagnose and fix any residential roof repair problem quickly and efficiently.
Professional and Reliable Roof Repair
We deliver amazing customer service and a high level of professionalism on every project we undertake. We understand that you're entrusting us with your home, and we take that responsibility seriously. That's why we only hire trained and certified GAF contractors who use the highest quality products and materials to ensure your roof repair lasts for years to come.
When you work with us, you can expect a stress-free and hassle-free experience from start to finish. Our team will work closely with you to understand your needs and budget, provide transparent pricing and timely communication, and complete your residential roof repair project on time and on budget.
Call the Roofing Experts Who Care!
If you're looking for a reliable and experienced roofing contractor for your residential roof repair needs, look no further than Mulloy Roofing, Inc. Our professional contractors care about getting the job done right so you can have peace of mind with the roof over your head. Contact us today to schedule a free consultation and see how we can help you protect your home and investment.