All About Mulloy Residential Roofing Services
Welcome to Mulloy Roofing, Inc, your go-to roofing company in Truckee, CA, for all your residential roofing needs. We specialize in providing top-notch service to homeowners in the area such as: roof replacements, repairs, and new construction roofing.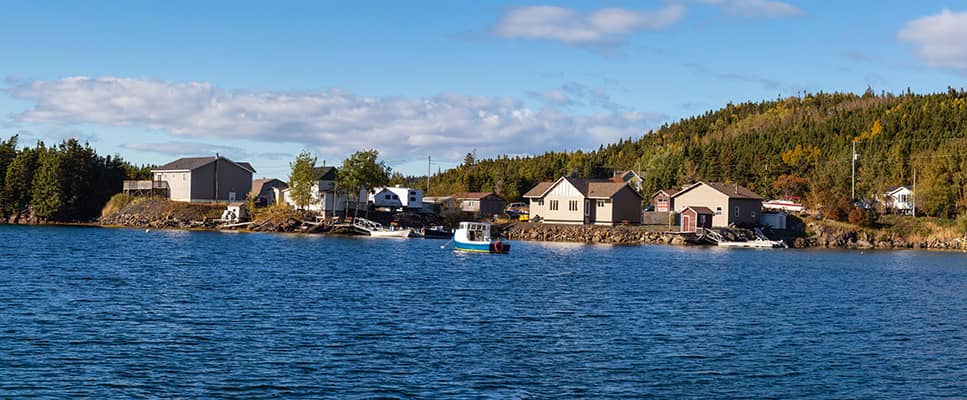 Quality and Professionalism
We deliver the highest standards of professionalism in our industry. We understand that roofing projects can be daunting for homeowners, which is why we strive to provide outstanding customer service every step of the way. From the moment you contact us, we work closely with you to understand your needs, budget, and timeline, ensuring a smooth and hassle-free experience. When your project is complete, you'll be left with a clean work site and a roof you can be proud of.
We take pride in our workmanship, using only the best quality materials like Owens Corning, CertainTeed, and Mule-Hide products. As a GAF-certified contractor, you can trust that we are dedicated to delivering excellence in all that we do. Our team of experienced and skilled roofers is equipped with the latest tools and techniques to handle any residential roofing project with ease and efficiency.
Customer Satisfaction Is Our Top Priority
Our excellence extends beyond our workmanship. We are also committed to maintaining a clean work site, ensuring that your property is left in pristine condition after every project. Additionally, we understand the importance of being responsive to our clients' needs. That's why we make it easy for you to reach us, and we always strive to provide quick response times.
We take pride in being an active part of the Truckee community. We are grateful for the support we continue to receive, and we are committed to giving back in any way we can. When you work with us, you're not just getting a roofing company; you're getting a partner that cares about your community and your satisfaction.
Choose Mulloy Roofing, Inc
Mulloy Roofing, Inc is the clear choice when you're looking for a trusted residential roofing company in Truckee, CA. With our commitment to excellence, quality materials, and outstanding customer service, you can trust us to handle all your roofing needs. Call us today at (530) 536-6069 to schedule a consultation and experience the Mulloy Roofing, Inc difference!